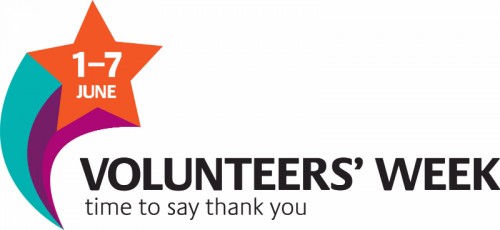 1-7 June is Volunteer's Week
A Great Time To Celebrate Volunteers At Our Group
Thank you so much for your dedication.
Without you the Group would not exist.
"THANK YOU, THANK YOU on my part on behalf of the riders and their very proud Parents.  As you know finding activities at which our children can achieve and shine are few and far between.  As parents, when our children are participating at an RDA's riding session or competition, we can relax – we are not battling the system or society – our children are being cared for, supported and encouraged by a team of wonderfully dedicated, knowledgeable volunteers.  Stratford Team works to such high standards, in everything they do, that our children respond to that love, care and dedication.  Days like Thursday (Regional Qualifiers) and indeed the days leading to a competition, stay in our children's memories as positive and tangible experience of success, which they use to embolden them to try in other spheres.  Martha Stainton – Rider Representative.