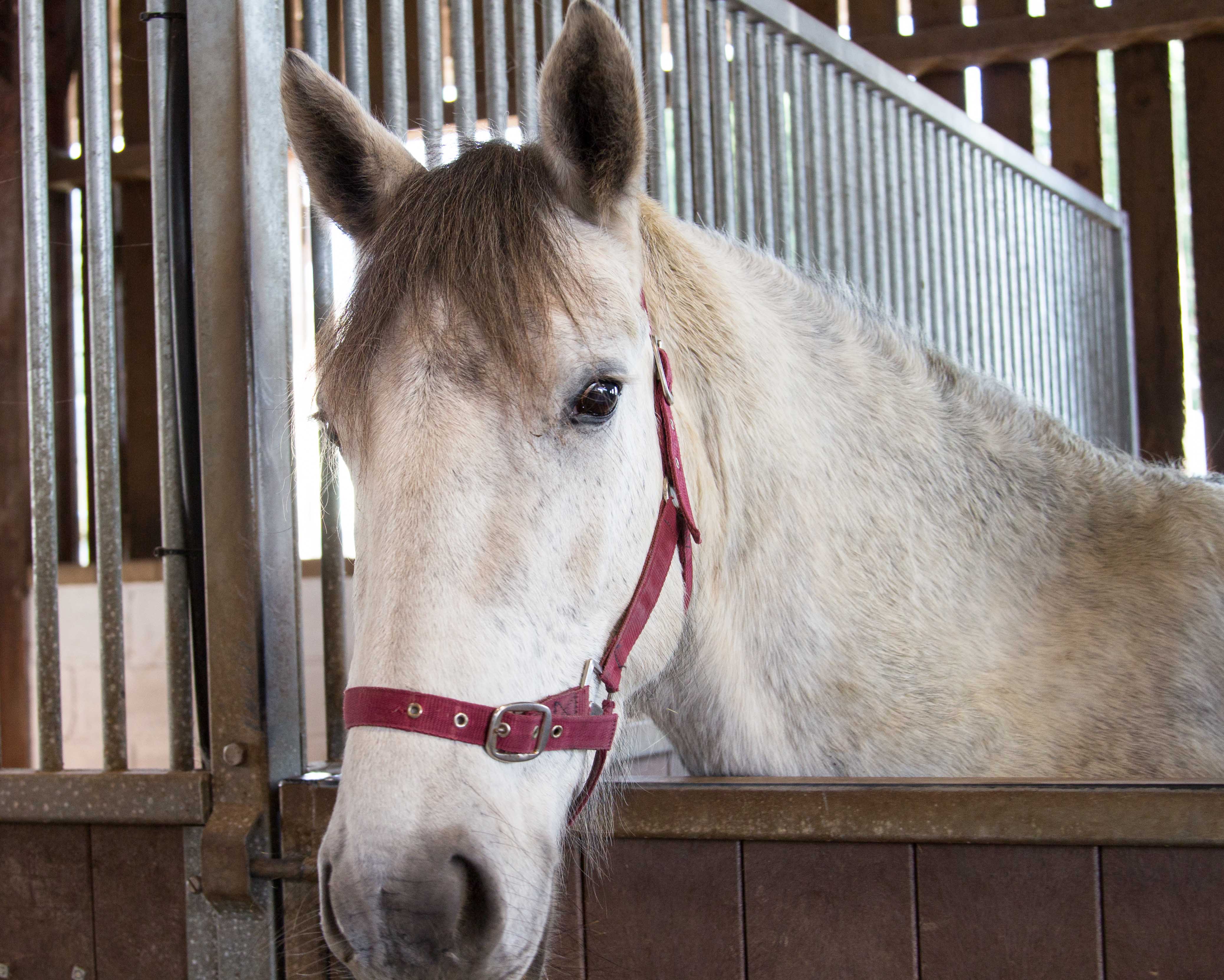 The Group has been able to purchase a new horse for our riders thanks to a £2,000 grant by the Zurich Community Trust (UK) Ltd. and the kind support from the organisers and supporters of the Admington Fun Horse Ride.
'Alfie' is a 5 year old, 15hh Irish cob.
After a trial, he has commenced his training and started providing riding lessons. Following the loss of our pony, Meg, in the summer, this has come just at the right time. It is difficult to find that special horse and Alfie, being young, will hopefully enable us to continue to offer a service for larger riders and help us to reduce our current waiting list for many happy years.
We would like to thank Zurich and all of the organisers, local farmers and horse riders who supported the Fun Ride and made it such a successful event.
"We were delighted to be able to award a grant that will allow adults, who would otherwise not have the chance, to ride at Stratford upon Avon RDA and to help them tackle their waiting lists," said Nick Hoyle, Zurich Community Trust Programme Manager. "This is just one of a range of projects we have been able to fund in this latest round of grants, demonstrating the creative ways that Zurich Community Trust is able to help our local community"