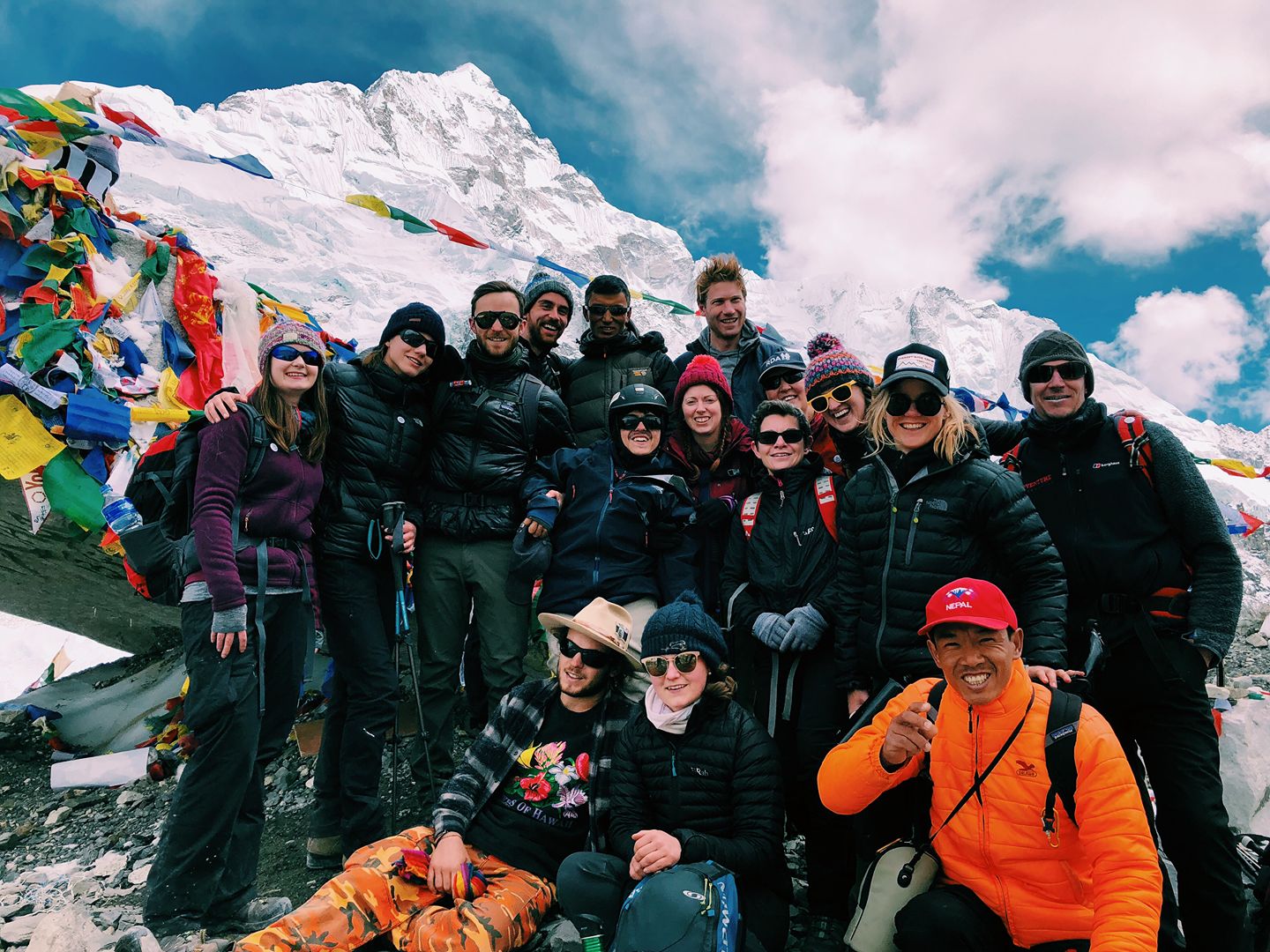 Congratulations to Max Stainton, who started riding with us when he was 5, who has just achieved an awesome challenge.  Here's his latest blog –
"With snowflakes in our eyelashes, we made it to Everest Base Camp!!! The team are now recovering in Gorak Shep as it was an extremely tough trek. A world first had been achieved and I am now the first person with Cerebral Palsy to trek to Everest Base Camp on horseback! I can barely believe it!!!
Thanks to everyone in the team both out here on Everest and back at home in the UK for making this possible. You're all legends."
Helping as part of his team are our Coach, Karen Arnold and volunteer Jas Wyatt.
Well done to all of you.  An amazing feat and you've smashed the fundraising target by raising over £50,000 for the new RDA Training Centre. You can still donate here Riding Everest