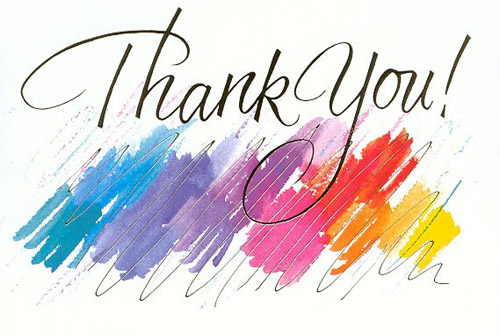 We're asking for your help.
Your nomination really counts.  £1,000 could make a big difference to the work we do of providing therapy through horse riding. That's why we'd be really grateful if you could nominate us in the Ecclesiastical Movement for Good awards.
Your nomination could be the one that wins us £1,000. The awards are designed to give eligible charities in the UK and Republic of Ireland the financial assistance they need to help them make a real difference. In total, 500 charities stand to gain £1,000 and we'd love to be one of them.
This donation would provide 50% of one month's livery costs for our ponies.
It's quick and easy to nominate us. Just visit  Movement for Good
click 'nominate now' and enter our details. Our charity number is 1142590.  Press the search button and it should come up with Stratford upon Avon RDA in the name of the charity box.
The closing date for nominations is Sunday 24 May 2020.
The more nominations we get, the greater our chance of winning, so please spread the word to your friends and family.
Thank you in advance for your time and support.