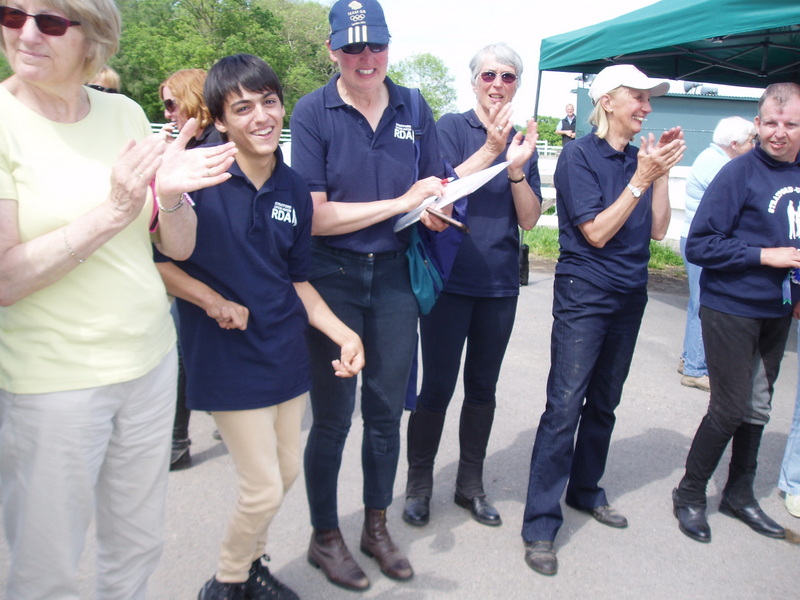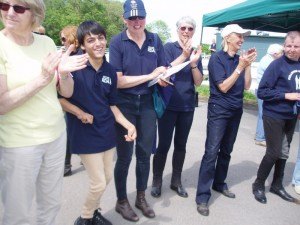 Please join us in thanking all of our fabulous Volunteers for their dedication and support to our Group.
WITHOUT YOU WE WOULD NOT EXIST!!
You are part of a team of 18,000 RDA volunteers who give 31/2 million hours of time helping 30,000 people with disabilities discover just how much they can achieve.
On behalf of STRATFORD UPON AVON RDA we thank you!