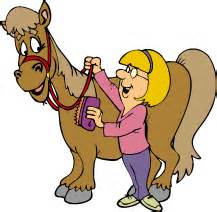 Would you like something lovely to do on a Sunday?  Every year Verena, one of our volunteers, helps to organise a cross country ride around the beautiful fields near Admington.  The monies raised go to local charities and in the past we have been lucky enough to receive a donation.
The ride is Sunday 7th May starting at 9.30am – last horse 1.45pm.  Approx. 9 miles (short-cut available) commencing in Admington CV36 4JW.  Suitable for all types of horse/pony & rider.  Over 40 optional jumps, home-made refreshments.  Adults £18 (£20 on the day) Children £10 (£12 on the day)  email: sue@lqgltd.co.uk for entry form or more details.
Why not come and join in the fun and help raise funds for charities!