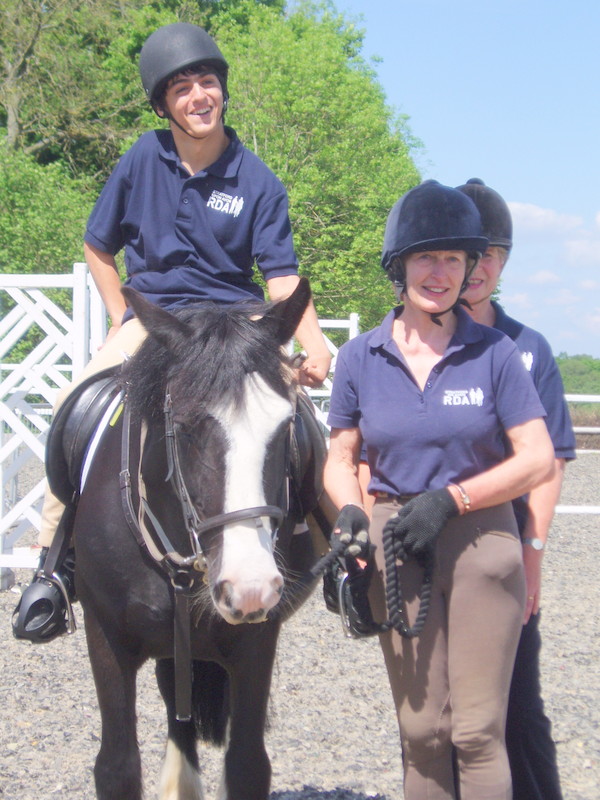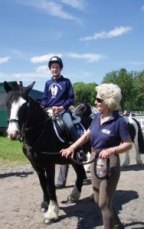 Our group sadly lost a much loved member of their team last week after our volunteer, Liz Jackson, tragically died in an accident whilst out horseriding with her husband Simon.
Liz commenced volunteering with our Group eight years ago and soon touched the hearts of our riders for her kindness and support. She always held a smile and willingly helped regularly at our sessions and competitions.  In 2014, when Simon was appointed the position of Chair of Stratford District Council, she persuaded him to raise funds for our Group and tirelessly organised events, culminating in a donation of over £4,500 towards the installation of our hydraulic mounting lift which has been an invaluable asset.
Our fond memories will always have a place in our hearts and our warmest condolences go to her family.