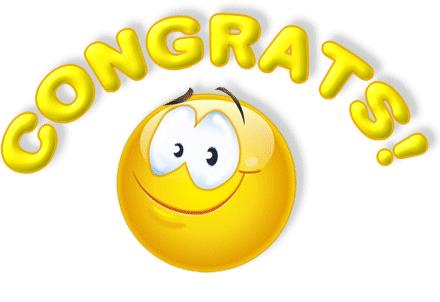 Yesterday we celebrated the progress and achievement of several of our riders.  Ellis, Louis and Issey set the standard by proving their riding skills to assessor Rosie Sheppard. They also successfully identified parts of the pony & tack, to achieve Grade 1 Riding and Horse Care. Brilliant!
Steering around cones, halting between poles and doing exercises proved no difficulty for Sasha, Jack and Lewis who gained their Grade 2 Riding certificates with flying colours.
Well done everyone, and special mention to all our helpers, who support and encourage our riders each week. Your commitment is reflected in our riders' success.  Also a big thank you to our assessor Rosie, a coach with neighbouring Welcombe Hills group, who made everyone feel relaxed and able to perform to their best ability.