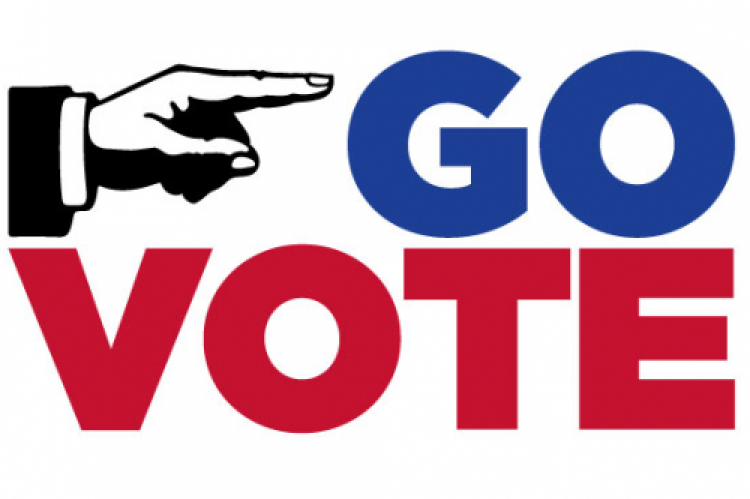 PLEASE PLEASE VOTE FOR STRATFORD UPON AVON RDA
The Wesleyan Assurance Society have recently set up the Wesleyan Foundation in order to support local charities.  I am extremely happy to say that the Stratford upon Avon Riding for the Disabled group have been nominated to be one of their charities but WE NEED YOUR HELP NOW!!
Please like, share and encourage everyone to visit www.ersvotes.com/wesleyan  Just click on the link, then VOTE Riding for the Disabled and it takes you to the voting site where you then provide a name and an email address, its one email address per vote as they will take out duplicates so it's fair.  This takes just a couple of minutes.  Voting finishes on 7th September so we only have 31 days!
Please help us to get hundreds, or thousands of votes by sending this to all your friends,colleagues and family so that they can vote for us too.
Thank you so much.